');
');
Expand your knowledge of industry-leading topics and innovation
We want your ideas!
For our conference programme for 2023, we ask you to share your ideas! For the first time, we're opening parts of our conference and hope to fill it with your great ideas. Do you have a perfect panel for ESNS 2023 in mind, a subject you're eager to learn more about or do you have a unique creative vision for ESNS 2023? Share it with us!
ESNS Analytics
ESNS Analytics offers a drilldown of information of all ESNS alumni of the past three years. The platform offers music professionals a valuable insight into which acts are on the rise and are in high demand. You need to hold an ESNS delegates ticket to log in to Analytics
Get to know more about ESNS Analytics
ESNS Exchange
ESNS Exchange is the most succesful support programme for EU artists and festivals. For the latest ESNS Exchange results click on the button below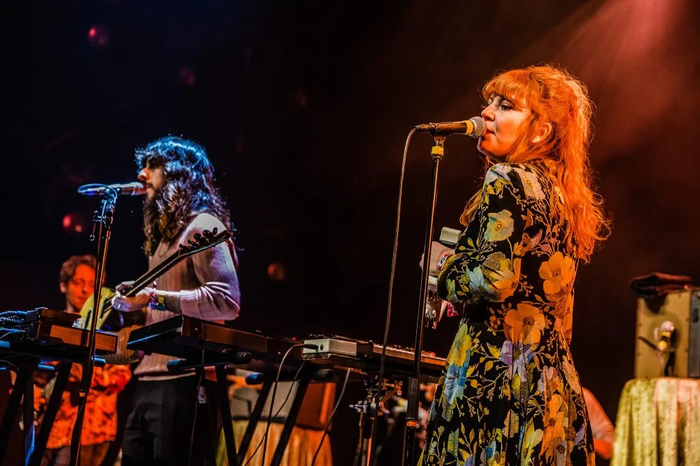 Eco Tax
We ask our visitors to help us become more sustainable. For everyone who visits the festival and conference, we ask for an extra contribution on top of the ticket price, in order to tackle CO2 emissions. That may require some explanation.
Advertorial: Reeperbahn Festival
Meet the international music industry, discover up & coming artists and set the stage for the future! 21 – 24 September 2022, Hamburg / Germany