Netherlands
IMANU // Buunshin // The Caracal Project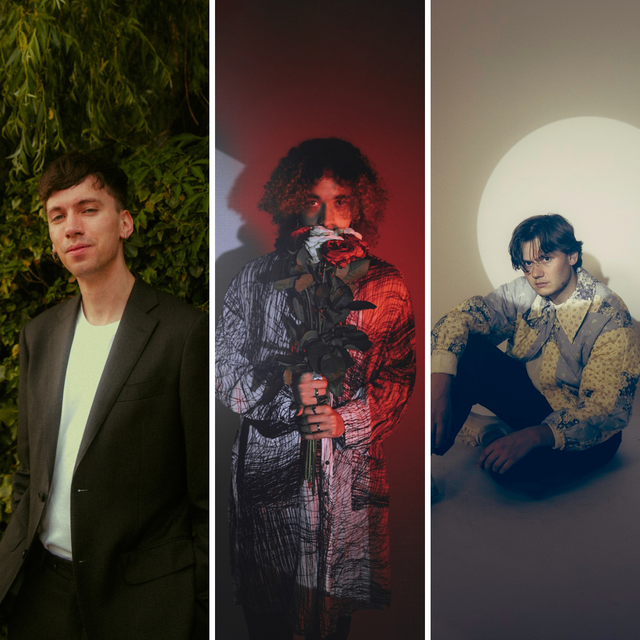 ESNS 2023
Electronic
VISION x ESNS Present IMANU & BUUNSHIN & THE CARACAL PROJECT

IMANU
Inspired and driven by the future of electronic music, its story-telling potential and ability to convey powerful emotions, IMANU is the brainchild of Rotterdam-based Jonathan Kievit. At the forefront of a new generation of producers, he rejects stuffy genre boundaries, rigid tempo expectations and dj-friendly format formalities and just wants to create genuine, emotional electronic music. Established late 2019, the IMANU project follows an already impressive chapter in drum 'n' bass. Debut album 'UNFOLD' was released on Deadbeats in September 2022.

Buunshin
Ferry Mellegers AKA Buunshin has risen from relative obscurity to one of the most innovative and well-respected producers in drum 'n' bass in just three years. With recent cutting-edge releases on Critical, VISION, Mau5trap, Kannibalen, and UKF, he's taking the world by storm. His projects have seen him work together with titans such as Noisia, DJ Fresh, What So Not, and IMANU, which earned Buunshin millions of streams and shows on the world's biggest venues including Rampage, Hospitality, and Lowlands Festival.

The Caracal Project
The Caracal Project is a drum and bass project from France. Originally started in early 2017 as a duo of Félix Burnod and Maxime Engel, on February 9, 2019 Maxime Engel officially left, and since that time The Caracal Project is a solo project of Félix Burnod. 2022 saw him release a steady flow of singles, including some with Rotterdam producer IMANU.
Performance Time
Thursday to Friday night 20 JAN - Smoke - 03:45-05:00