Uncover the most enthralling emerging European and Dutch acts
ESNS24 Festival tickets on sale now!
Jump, don't walk to our ticketshop to get your festival tickets now!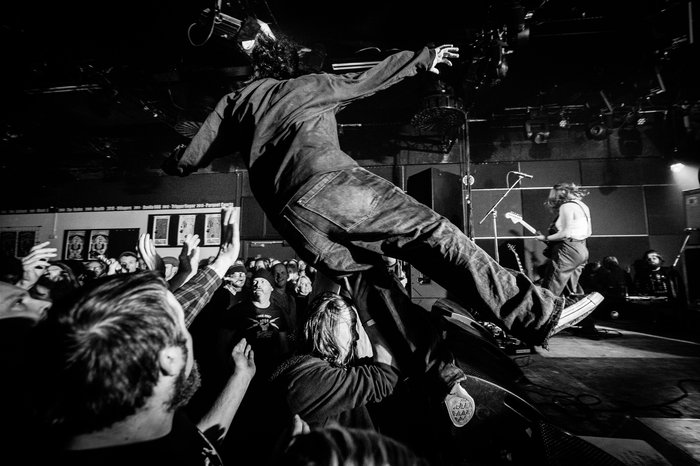 ESNS 2023 AFTERMOVIE
It felt so good to be back❤️ Big thanks to all the artists, speakers, partners, visitors and colleagues. See next year! 17-20 January 2024.
De Eierbal
We all know you haven't really been to ESNS if you haven't grabbed an eierbal out of the wall at the corner of the Grote Markt. Here's how to make the famous egg balls at home!
ESNS Radar
Want to track the impact of emerging European talent beyond their home countries' borders? Check out ESNS Radar, an open platform chart developed in partnership with Creative Europe. ESNS Conference ticket-holders can delve even deeper with ESNS Analytics.